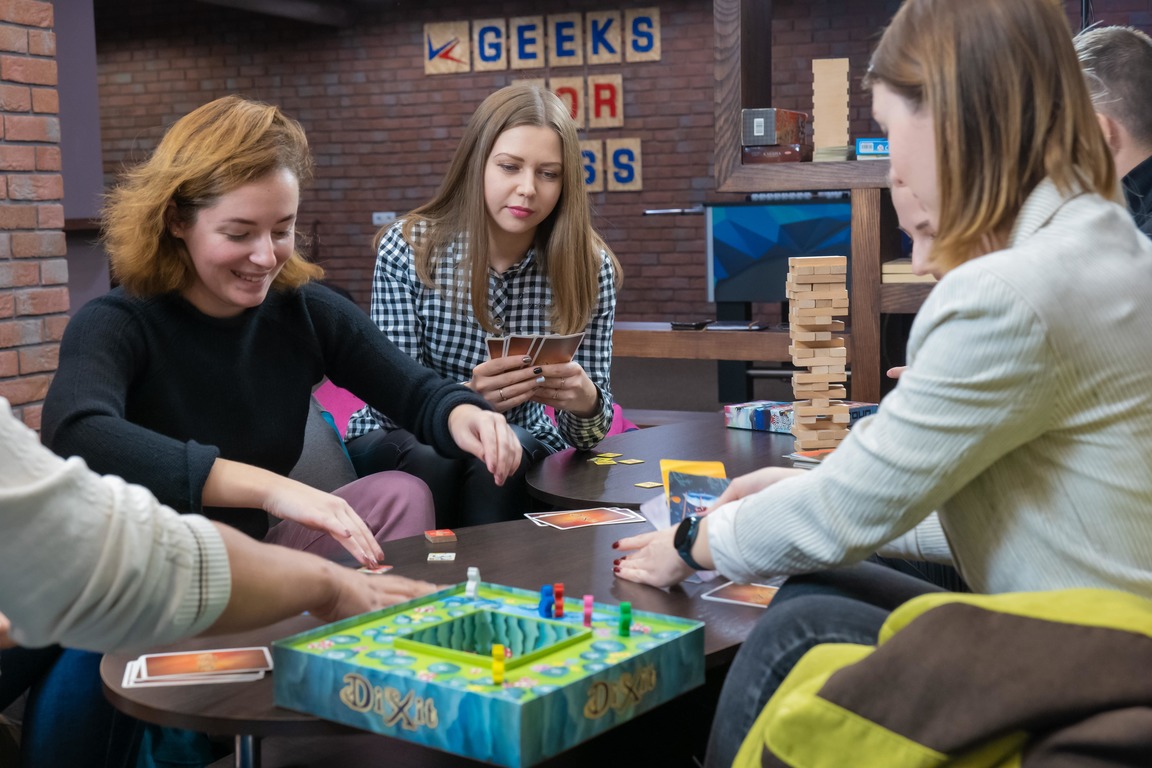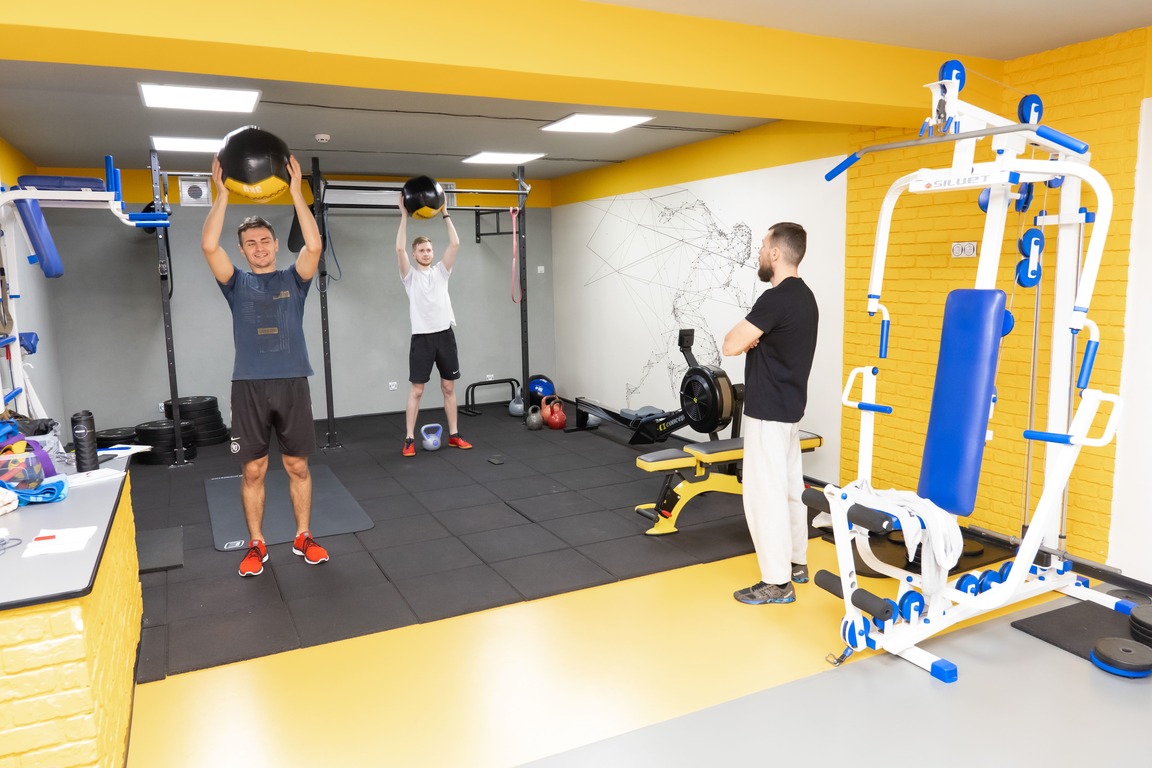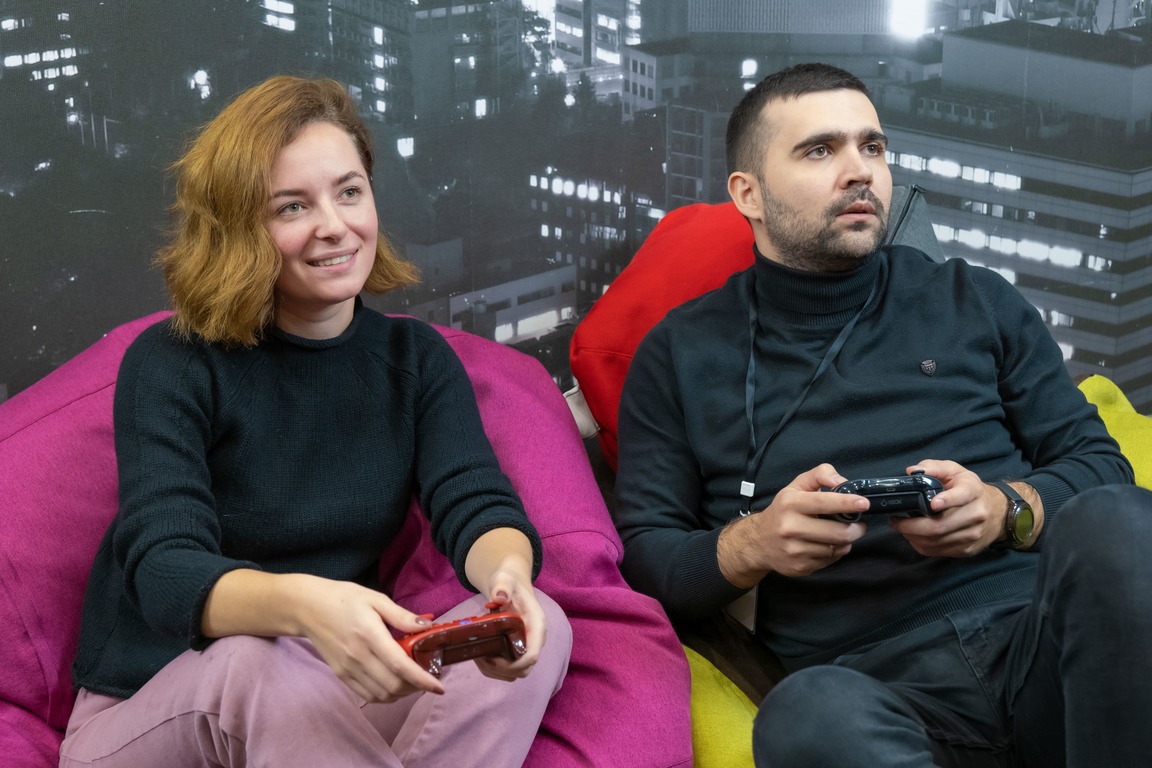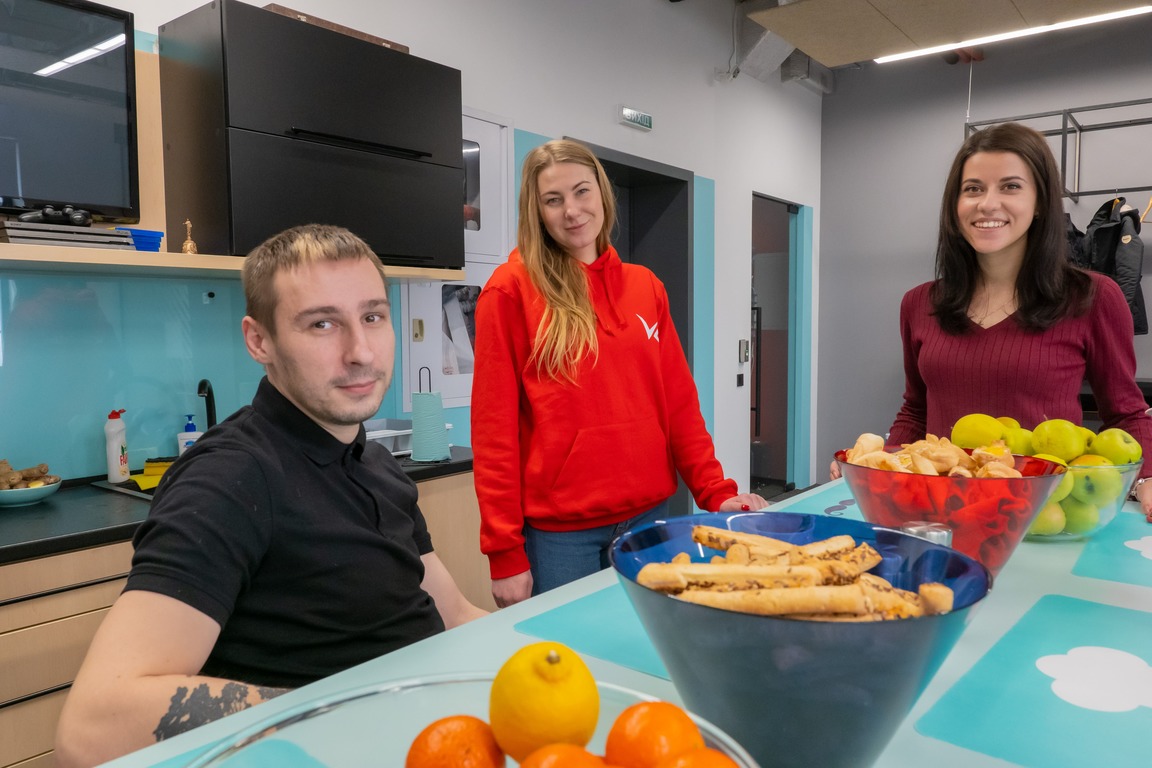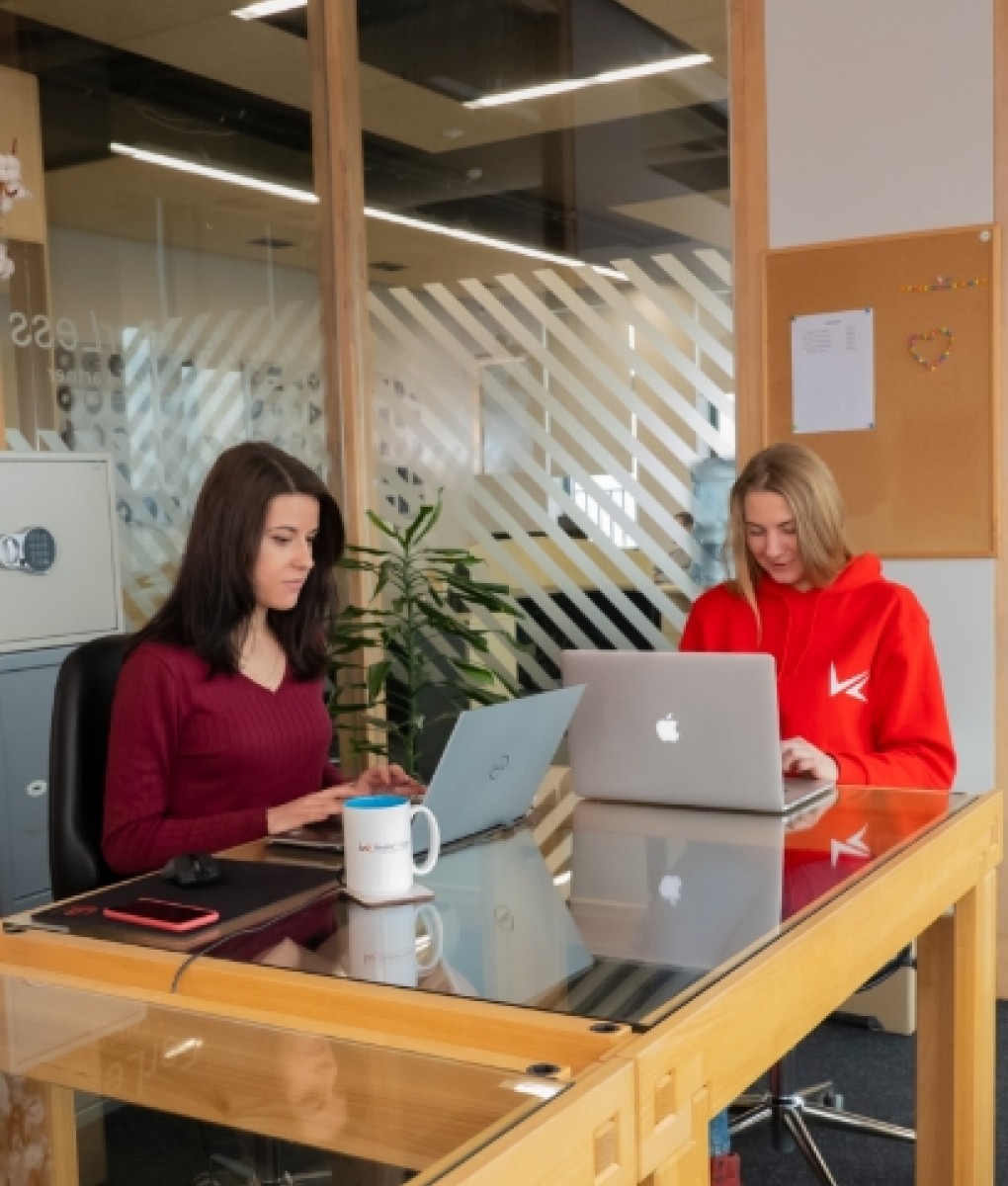 Ukraine
Mykolaiv

The office was founded in 2003 and has grown from a few dozen people to more than 1000 specialists from entirely different industries. Our Mykolayiv office is one of the best places to work in the city, with its own training center, gyms, recreation rooms, canteens, and beautifully landscaped grounds, allowing our contractors to maintain a work-life balance. The office is fully autonomous and secured - several dedicated internet lines, water storage, independent heating, a powerful diesel generator, and round-the-clock security make it possible to continue the company's operations 24/7 all year round.

Kyiv

The Kyiv office was founded in 2016 and is located in one of the best A+ business centers in the heart of the capital - BC Parus. It guarantees maximum comfort, autonomy, and security. The office has more than 70 workstations, a canteen and a lounge area with a magnificent city view. This location pays great attention to implementing SAP, ServiceNow, and Security services, among other technologies.

Lviv

The GeeksForLess office in Lviv located in a cozy location, opened its doors for business in November 2014. The Lviv office accommodates talents who provide high-quality and efficient work for clients in the following main areas: Software development, Security operations, ServiceNow implementation, technical support, etc. Modern workplaces have an open atmosphere, encouraging collaboration and allowing our contractors to work in an environment that supports work-life balance. Also, the office is equipped with an autonomous power supply and the Internet to keep providing world-class IT outsourcing services of highly skilled and experienced tech professionals to our customers! We understand the importance of supporting our contractors during challenging times and are proud to have created a safe and welcoming environment. Caring for the workplace of our contractors is the highest value because talents matter!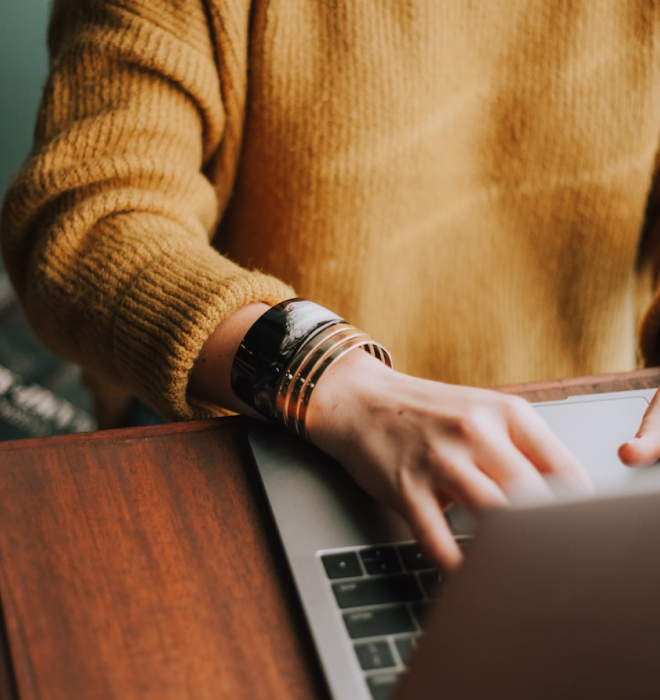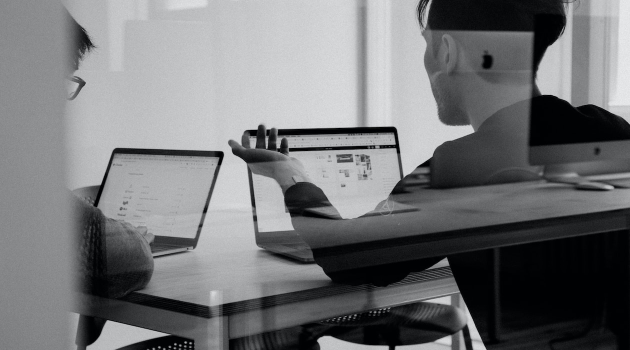 Poland
Krakow

The office in Krakow was founded in 2018. It expanded the company's opportunities for cooperation and allowed attracting Poland-based specialists. The Krakow branch of GeeksForLess continued the company's tradition of caring for the life-work balance of employees. The comfortable office is located in a modern, developed area on the banks of the Vistula River. The team of the Krakow office works on projects for customers from different countries and is constantly expanding. The main areas of activity are Security operations, Help Desk, ServiceNow implementation, and Software development.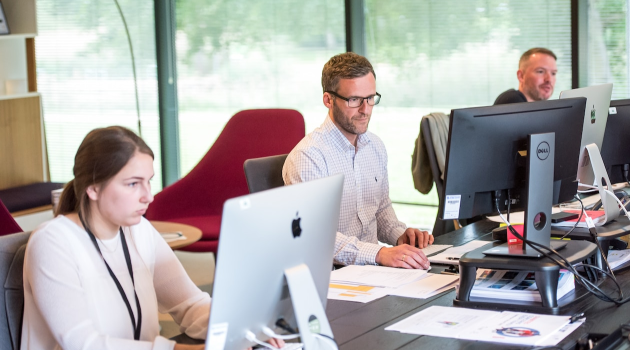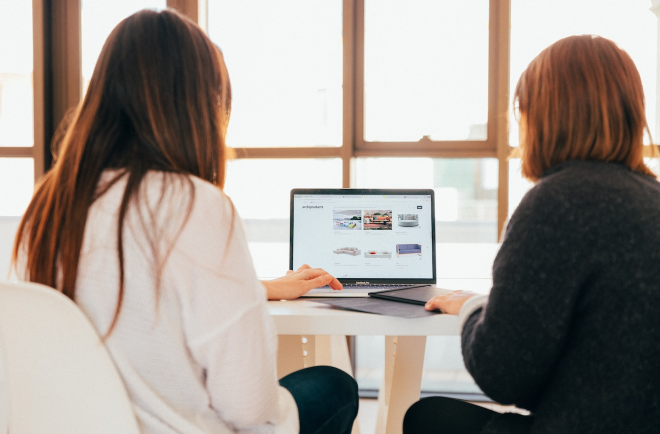 Philippines
Pampanga

Clark Freeport Zone in Pampanga is a former US airbase redeveloped into a modern industrial estate. It covers a land area of 30 square kilometers, almost the size of Singapore, and has its own airport. With a highly improved road network and increasing flights, Clark is setting out to become the hub for IT, aviation, and tourism in the Philippines. The GFL Systems Clark, located in Clark Freeport Zone, was founded in 2011 and started with only 14 people, expanding over the years. The office currently has various voice- and non-voice accounts, standing firm in the competition.
Let's work
together to build something great