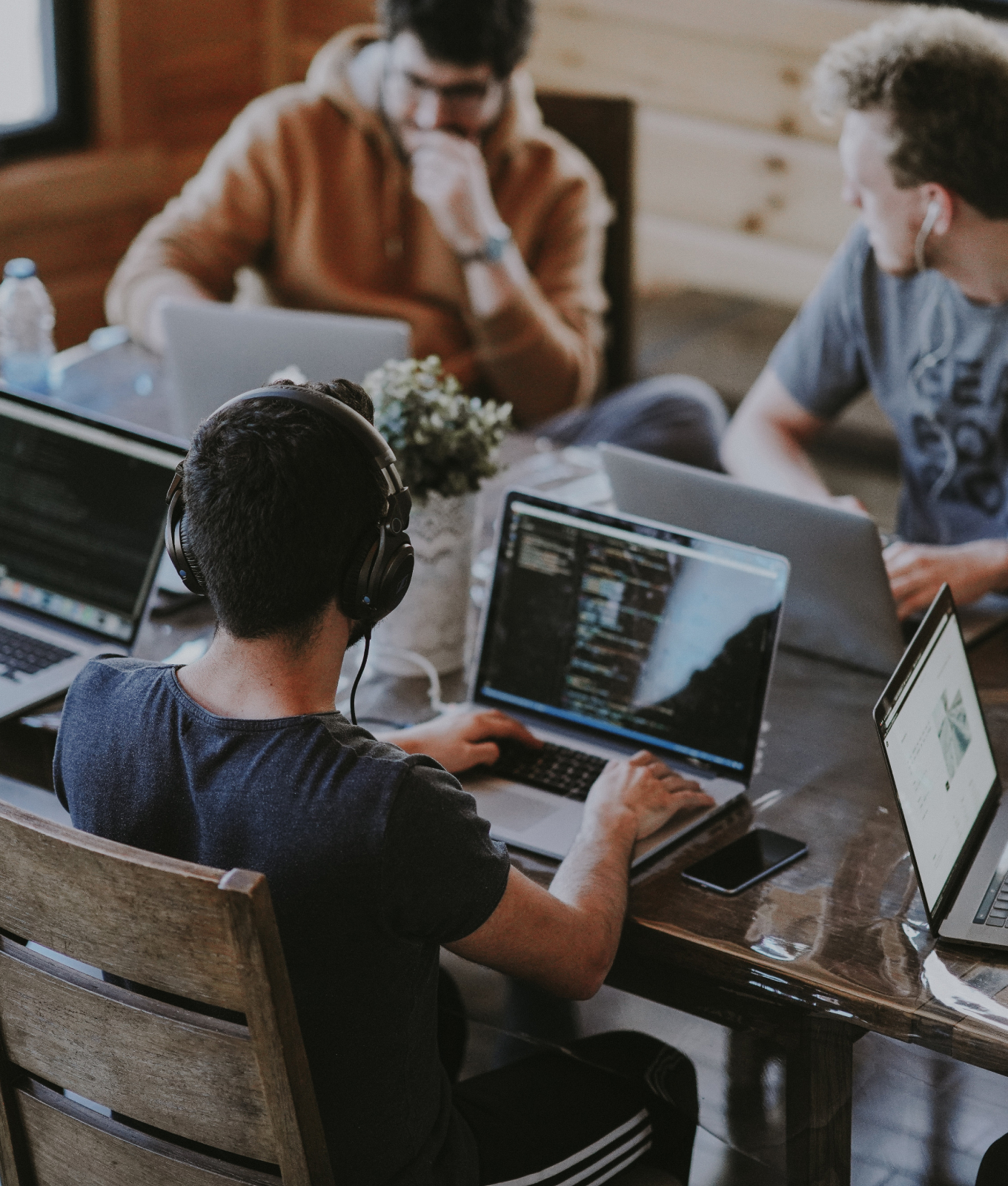 Why do you need Java development services? Java outsourcing is a popular business strategy for businesses looking for a cost-effective and intelligent way to hire experienced and talented software developers. By working with an offshore Java outsourcing company, companies can access top-tier talent worldwide while avoiding high overhead costs associated with hiring and managing in-house software development teams. GeeksForLess is one of the best Java outsourcing companies on the market. We offer comprehensive services tailored to your needs, provided by highly qualified professionals familiar with various Java technologies. Our Java developers are handpicked and vetted for their Java skills. As a result, we have an experienced team of certified developers who specialize in all aspects of Java development - from core Java programming language to web application development and more. GeeksForLess provides complete transparency regarding their performance metrics for each project they work on. They offer strict quality control measures throughout the development process, so you can rest assured that your project is in safe hands. Additionally, our team provides detailed reports on progress and performance so you're always aware of where things stand at any given time. • Access to experienced Java developers while reducing the costs of managing an in-house team • Comprehensive and customized services • Transparency and rigorous quality control
We deliver top quality IT outsourcing services to companies, at the same time allowing to reduce HR-related costs.
There are several reasons why our company can be extremely effective for your business. We provide top quality for reasonable price, which gives an invaluable competitive edge to Ukraine comparing to other popular outsourcing locations. Our core benefits are outstanding quality, strong customer focus, exceptional knowledge base and expertise in various technology branches.
Let's work
together to build something great