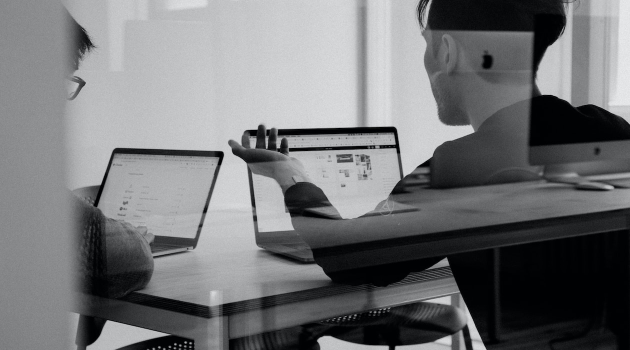 Cyber Security - What is It?
Cybersecurity is the protection of computers, networks, software applications, critical systems and data from potential digital threats. Organizations that implement cybersecurity strategies minimize the undesirable consequences of cyberattacks, which can affect the reputation, financial condition and business operations of companies, as well as undermine customer confidence.
How We Resolve Your Cybersecurity Concerns?
GFL accompanies you in improving your organization's security operations by preventing, detecting, analyzing, and responding to incidents responsible for enterprise cybersecurity. We take care of your SecOps, from threat prevention to incident detection and response. GFL helps businesses with deploying, managing and operating the Security Information Event Management solutions, by accumulating data from a multitude of information systems. Your security in skilled hands. Rest assured your business is safe while our cybersecurity consultants deal with potential security issues on an organizational and technical level.
We deliver top quality IT outsourcing services to companies, at the same time allowing to reduce HR-related costs.
There are several reasons why our company can be extremely effective for your business. We provide top quality for reasonable price, which gives an invaluable competitive edge to Ukraine comparing to other popular outsourcing locations. Our core benefits are outstanding quality, strong customer focus, exceptional knowledge base and expertise in various technology branches.
Let's work
together to build something great