Motivated and skilled .NET Dev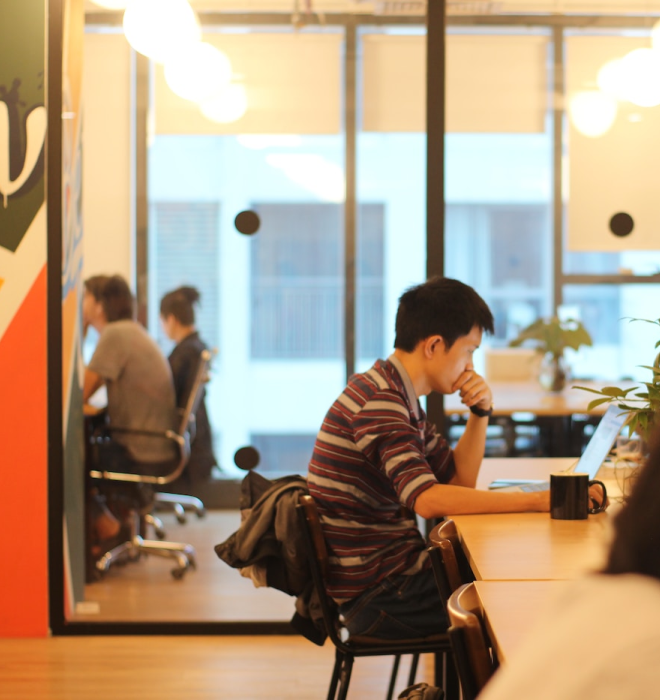 GeeksForLess is the perfect place to find experienced offshore .NET development services. We have a team of dedicated and talented freelance .NET developers ready to take on any project for your business, from ASP.NET web applications to desktop solutions. Our team has an in-depth knowledge of the latest technologies and frameworks used in software engineering such as C Sharp (C#), .NET, Entity Framework, ASP.NET MVC, SQL Server, WPF/Silverlight, WCF/Web Services, JavaScript frameworks like Angular & ReactJS, etc. Our specialized offshore NET development experts can develop customized solutions that meet customers' specific requirements and help them save time and money. All our developers have experience working with numerous business domains and industries. Moreover, we offer flexible engagement models, such as hourly or project-based, to meet customer needs perfectly. GeeksForLess offers a hassle-free experience when it comes to offshore .NET development services. We have the infrastructure and resources to provide quality software solutions on time. Our developers use advanced tools and technologies to create high-performance applications that are secure, cost-effective, and reliable. In addition, they understand the importance of data security and privacy, which is why all our systems are equipped with the necessary measures to ensure your data is safe. So hire offshore NET developers from us today for successful offshore .NET development! • Skilled .NET developers for all projects, mastering the latest technologies and frameworks • Customized and cost-effective solutions • Hassle-free experience and data security
We deliver top quality IT outsourcing services to companies, at the same time allowing to reduce HR-related costs.
There are several reasons why our company can be extremely effective for your business. We provide top quality for reasonable price, which gives an invaluable competitive edge to Ukraine comparing to other popular outsourcing locations. Our core benefits are outstanding quality, strong customer focus, exceptional knowledge base and expertise in various technology branches.
Let's work
together to build something great