Offshore Software Development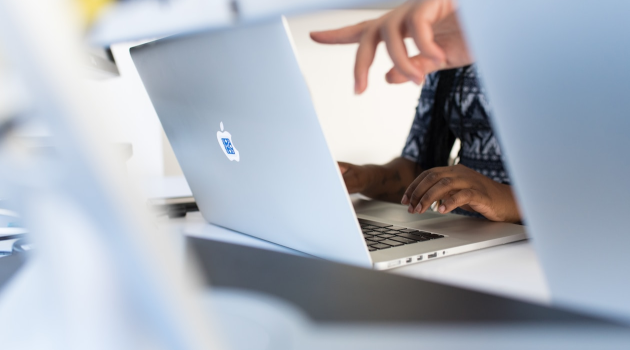 What is software development outsourcing?
Offshore software development services offer numerous advantages to businesses looking to develop software for use on a server in a remote location. You will save money with at least one outsource software development company over the course of your project. The advantages of using software development outsourcing services are numerous. Teams of highly-skilled technical staff located in a convenient, remote location save you the cost and time of commuting to and from an office each day. With faster turnaround times and lower overheads, you can get more done in less time.
Benefits of Software Development Outsourcing
Remote team members also help reduce business travel costs, which, in turn, reduces your carbon footprint. Finally, using outsourcing software development services allows you to focus on your core business while someone else handles the nitty-gritty of building and maintaining your product. When you choose custom software development services, you have the opportunity to rapidly deploy more resources as and when you need them. This could mean adding additional developers, a project manager, or even a
QA specialist
.
Most Effective Software Development Outsourcing Services
GFL is a software development outsource company with extensive experience in custom software development. We have the hands and the tools to implement your new project or support an existing one thanks to our software development solutions. Our offshore software development company will support you with app development, new project implementation, custom enterprise solutions, progressive web apps, eCommerce, software development consulting and quality assurance services. We will deliver the best-suited solution for your business and use our best software development tools to increase profits and optimize the workflow.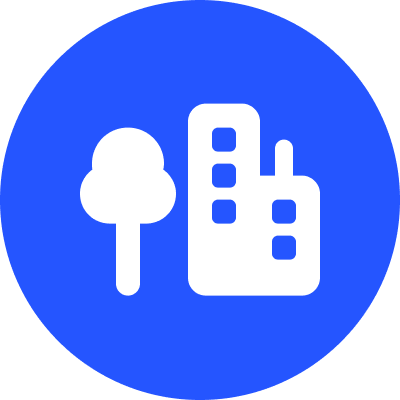 Onshore
While working in our comfortable offices, you have the opportunity to drink coffee, play billiards, playstation, school tennis or exercise in the gym during breaks between work.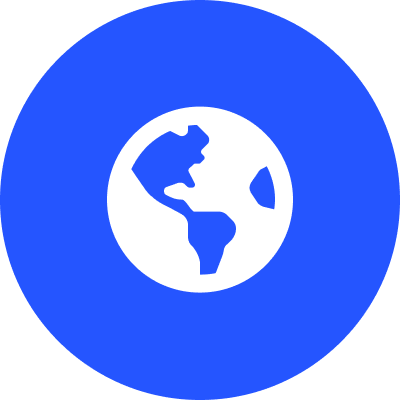 Remote
You can work at home, in a cafe, on the beach or even on an airplane. You yourself choose where you will work today.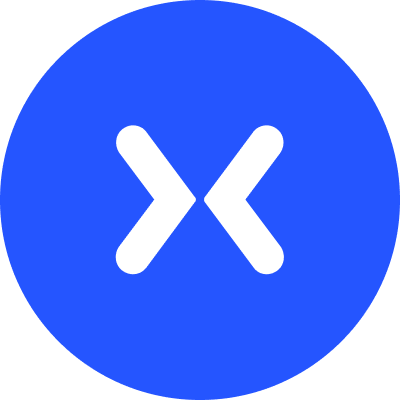 Mixed
Going to the office today or working from home. Chat with colleagues or be alone with yourself. Listen to music or the sound of the sea. You decide what your working day will be.
We deliver top quality IT outsourcing services to companies, at the same time allowing to reduce HR-related costs.
There are several reasons why our company can be extremely effective for your business. We provide top quality for reasonable price, which gives an invaluable competitive edge to Ukraine comparing to other popular outsourcing locations. Our core benefits are outstanding quality, strong customer focus, exceptional knowledge base and expertise in various technology branches.
Let's work
together to build something great