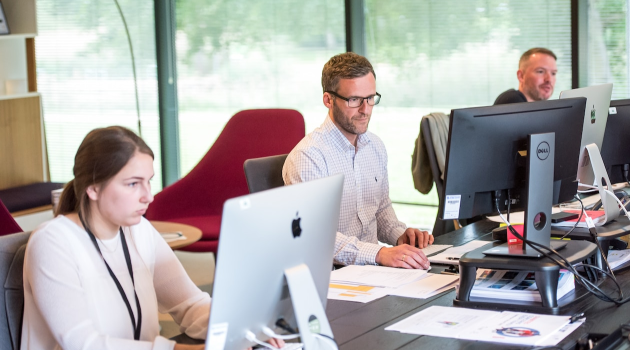 GeeksForLess Help Desk services will optimize your customer communication. Respond to your clients quickly and efficiently. Our Help Desk support services will optimize your IT resources and enable you to offer your customers the best experience. GeeksForLess Help Desk support team will guide you every step of the way and answer any question you may have regarding your solution. We make every client interaction count. Together, we will pick the best type of Help Desk solutions, making sure it suits your business goals and your customers' needs.
We deliver top quality outsourcing services to companies, at the same time allowing to reduce HR-related costs.
There are several reasons why our company can be extremely effective for your business. We provide top quality for reasonable price, which gives an invaluable competitive edge to Ukraine comparing to other popular outsourcing locations. Our core benefits are outstanding quality, strong customer focus, exceptional knowledge base and expertise in various technology branches.
Let's work
together to build something great