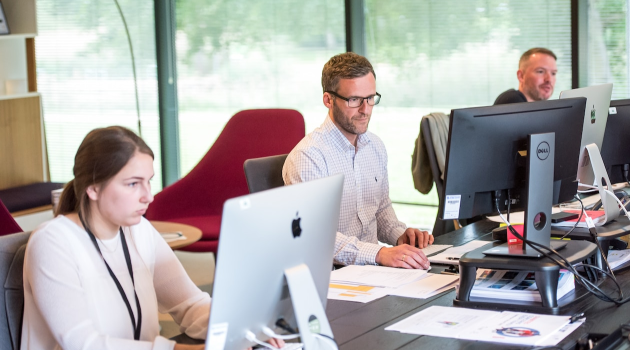 What is Help Desk?
A help desk is an individual, group, organizational function, or external service that an IT user can contact to receive assistance with a difficulty. It can be a desk in an office where a support person takes calls, or a global organization providing support through online or in-person requests from all over the world. This function is often outsourced to experienced technicians.
Remote IT Helpdesk Outsourcing
IT Help Desk outsourcing services will optimize your customer communication. Respond to your clients quickly and efficiently. Our Help Desk support services will optimize your IT resources and enable you to offer your customers the best experience.
Our Help Desk support team will guide you every step of the way and answer any question you may have regarding your solution. We make every client interaction count. Together, we will pick the best type of Help Desk solutions, making sure it suits your business goals and your customers' needs. You can work together with Help Desk in onshore, remotely, mixed way.
Our help desk services will help you regain lost productivity from slow computers, equipment malfunctions, network problems, or any other tech issues. We'll install system upgrades, bring in new technology, and take complete security measures to make sure you don't miss a beat!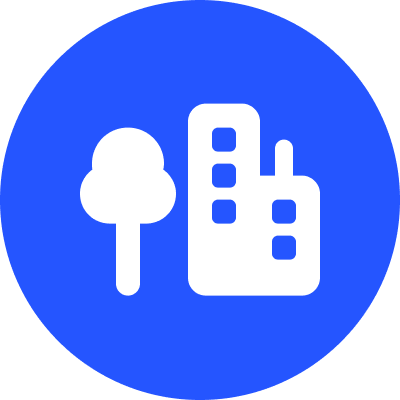 Onshore
While working in our comfortable offices, you have the opportunity to drink coffee, play billiards, playstation, school tennis or exercise in the gym during breaks between work.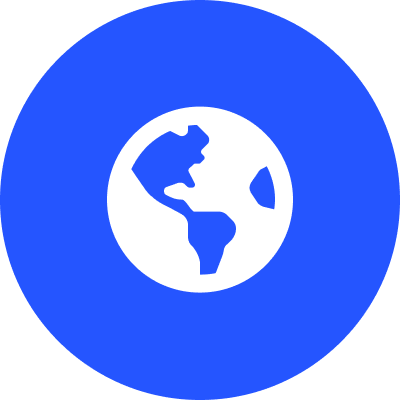 Remote
You can work at home, in a cafe, on the beach or even on an airplane. You yourself choose where you will work today.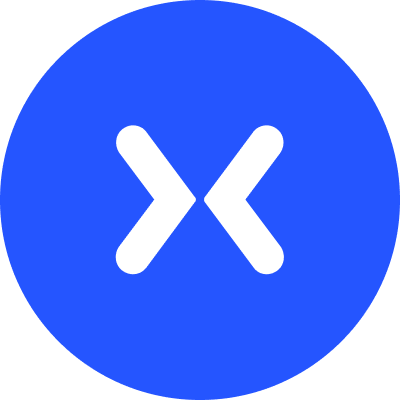 Mixed
Going to the office today or working from home. Chat with colleagues or be alone with yourself. Listen to music or the sound of the sea. You decide what your working day will be.
We deliver top quality IT outsourcing services to companies, at the same time allowing to reduce HR-related costs.
There are several reasons why our company can be extremely effective for your business. We provide top quality for reasonable price, which gives an invaluable competitive edge to Ukraine comparing to other popular outsourcing locations. Our core benefits are outstanding quality, strong customer focus, exceptional knowledge base and expertise in various technology branches.
Let's work
together to build something great