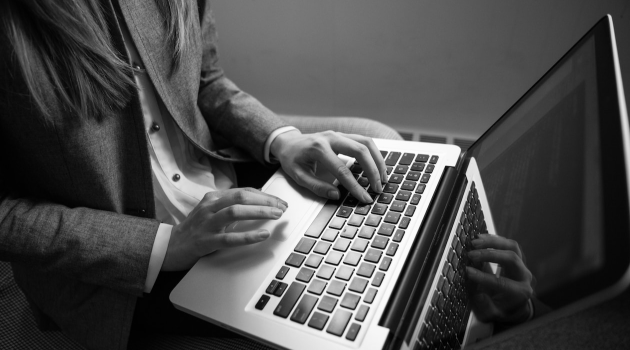 Quality Assurance Testing
Quality software assurance have always been considered an integral part of the development process. QA focuses on the functional aspects of software – the things that a user would actually experience – and aims to identify and eliminate flaws (bugs) before these make it into the real world. The purpose of software testing and quality assurance is to find bugs in the code and subsequently remove or fix them before the product goes into (what is known as) "production" or "release candidate" state. A production-ready product should not contain any bugs, and the fewer bugs that are present in the product, the more likely it is that it will be fit for purpose. The process of QA software testing should be considered a continuous cycle.
QA Services
GFL quality assurance services team is involved at every stage of development process. We make sure your product meets your requirements and responds to your customers' needs. Today's software market is highly demanding in terms of quality. Software testing & QA is no longer a luxury, it is a must. With GFL quality assurance consulting your product is guaranteed to meet quality standards defined for software products. Our QA team is involved in all stages of your product's ,
development
: production, testing, packaging, and delivery.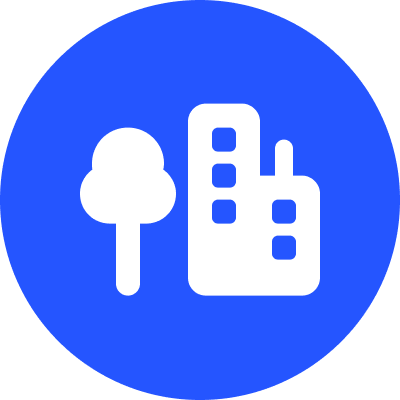 Onshore
While working in our comfortable offices, you have the opportunity to drink coffee, play billiards, playstation, school tennis or exercise in the gym during breaks between work.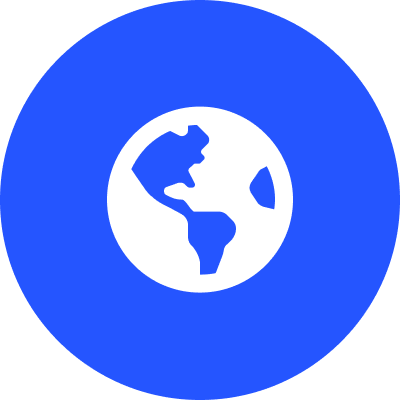 Remote
You can work at home, in a cafe, on the beach or even on an airplane. You yourself choose where you will work today.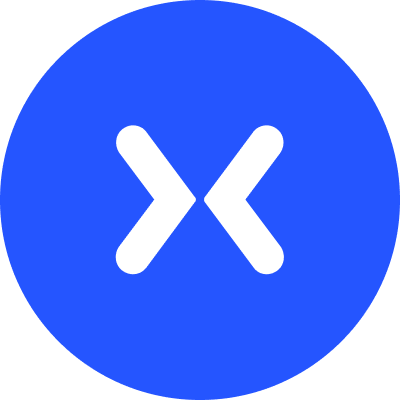 Mixed
Going to the office today or working from home. Chat with colleagues or be alone with yourself. Listen to music or the sound of the sea. You decide what your working day will be.
We deliver top quality IT outsourcing services to companies, at the same time allowing to reduce HR-related costs.
There are several reasons why our company can be extremely effective for your business. We provide top quality for reasonable price, which gives an invaluable competitive edge to Ukraine comparing to other popular outsourcing locations. Our core benefits are outstanding quality, strong customer focus, exceptional knowledge base and expertise in various technology branches.
Let's work
together to build something great