Software Product Development Services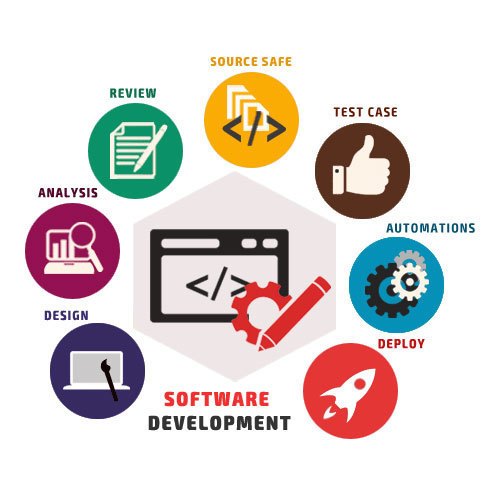 Software development services refer to the process of designing, programming, testing, and maintaining software applications, frameworks, or other software components. These services are offered by software development companies or individual developers to businesses and organizations that need custom software solutions to address specific needs or to improve existing processes.
Here are the main types of software development services which provide our company:
Custom Software Development: Software development services involve creating custom software tailored to meet specific business requirements. This could range from developing a simple website (for examole, WordPress development) to complex enterprise-level applications used for managing various aspects of a business.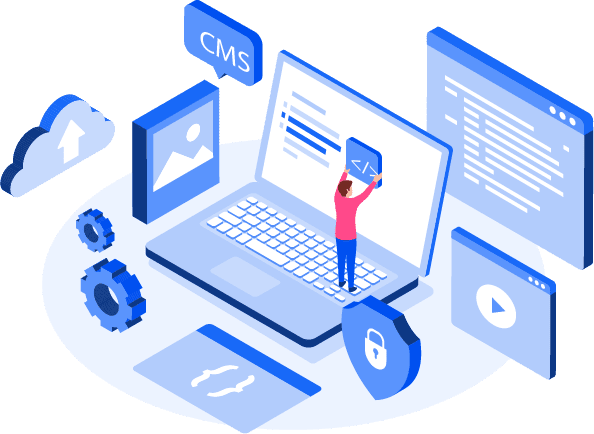 Software Design: This phase involves creating a detailed blueprint or design document outlining the software's architecture, user interface, functionalities, and technical specifications. Design decisions are crucial as they form the basis for development.
Software Testing Services: Rigorous testing is performed to identify bugs, errors, and inconsistencies in the software. Quality assurance ensures that the software meets the desired quality standards and functions as intended. Testing methods may include manual testing, automated testing, and user acceptance testing.
Maintenance and Support: Software development service often includes ongoing maintenance and support. This involves monitoring the software for issues, providing updates, adding new features, and addressing any problems that may arise post-deployment. Maintenance ensures the software remains functional, secure, and up-to-date with evolving technology.
Technological Expertise: Software development services cover a wide array of technologies and programming languages. Developers may specialize in various programming languages (such as Java, Python, C#, JavaScript), frameworks, and tools to create diverse applications ranging from web and mobile apps to desktop software and embedded systems.
Our core values
Top quality
High productivity
Goal-oriented
Flexible partnership model
Competitive prices
Innovative approach
Full cycle development
Delivery excellence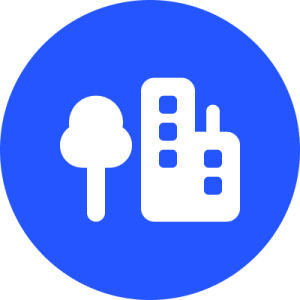 Onshore
While working in our comfortable offices, you have the opportunity to drink coffee, play billiards, playstation, school tennis or exercise in the gym during breaks between work.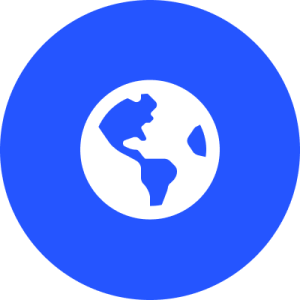 Remote
You can work at home, in a cafe, on the beach or even on an airplane. You yourself choose where you will work today.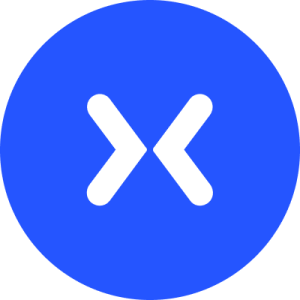 Mixed
Going to the office today or working from home. Chat with colleagues or be alone with yourself. Listen to music or the sound of the sea. You decide what your working day will be.
Let's work
together to build something great