SAP Implementation Service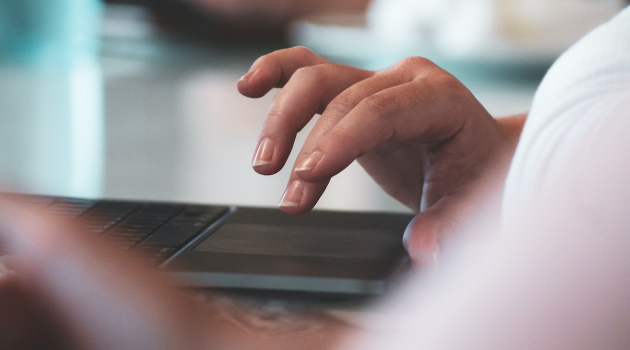 Why SAP implementation services are needed? When you're starting a project, you'll want to pinpoint the tasks that need to be performed and the ones that can be automated. This will depend on the specifics of your business and the nature of the processes within it. We provide full-stack ABAP development for all business sizes. GFL will put at your disposal a team experienced in SAP consulting, to identify the challenges in your industry and see how your business can navigate around these challenges. We will focus on the most appropriate solution, and make sure it has the most added value for your business. Establishing a successful SAP implementation project is a lot more complex than simply installing the software. Before you begin, consider all the necessary steps, from planning to testing to deployment, and make sure you have everything in place. In most instances, this is a lot of work but, at least with careful planning and some innovative thinking, you'll be able to see the benefits immediately. GFL will advise you in the beginning of the development process, as well as for SAP implementation and System Applications and Products maintenance. Our ABAP services include creating reports, user interfaces, enhancements, background, parallel processors, mass documents' creators and handles, etc.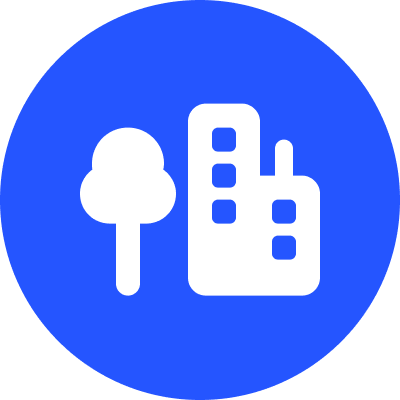 Onshore
While working in our comfortable offices, you have the opportunity to drink coffee, play billiards, playstation, school tennis or exercise in the gym during breaks between work.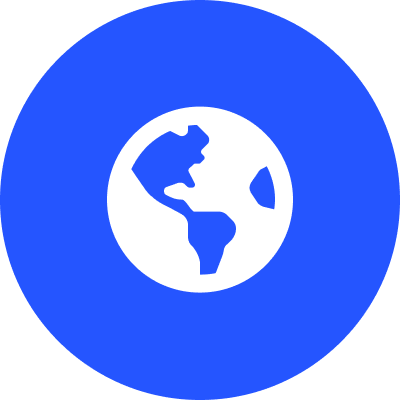 Remote
You can work at home, in a cafe, on the beach or even on an airplane. You yourself choose where you will work today.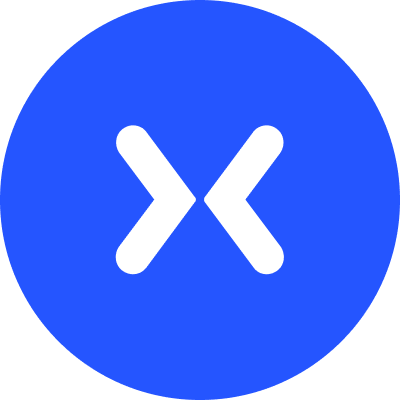 Mixed
Going to the office today or working from home. Chat with colleagues or be alone with yourself. Listen to music or the sound of the sea. You decide what your working day will be.
We deliver top quality IT outsourcing services to companies, at the same time allowing to reduce HR-related costs.
There are several reasons why our company can be extremely effective for your business. We provide top quality for reasonable price, which gives an invaluable competitive edge to Ukraine comparing to other popular outsourcing locations. Our core benefits are outstanding quality, strong customer focus, exceptional knowledge base and expertise in various technology branches.
Let's work
together to build something great