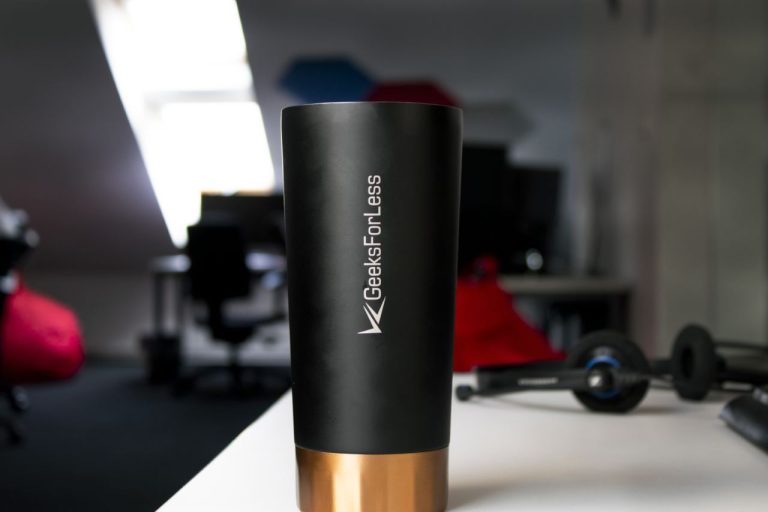 GFL

is a Global Outsourcing Company

GFL Inc. was founded in 2003 by a group of prominent Canadian Internet entrepreneurs as an offshore IT services and staff augmentation provider for businesses seeking to extend their knowledge and team capacity while preserving control and improving costs and quality. GeeksForLess Inc. is ensured and backed by a significant capital to facilitate the growth and address an increased demand in a timely manner. GFL shows the sustainable year by year growth and has well-balanced, stable, positive cash flow and is debt free.


Our goal is to provide world-class staff augmentation services of highly skilled and experienced technical talent to our customers as an extension of their technical teams.
Igor E. Nikolaichuk
CEO, GFL Inc.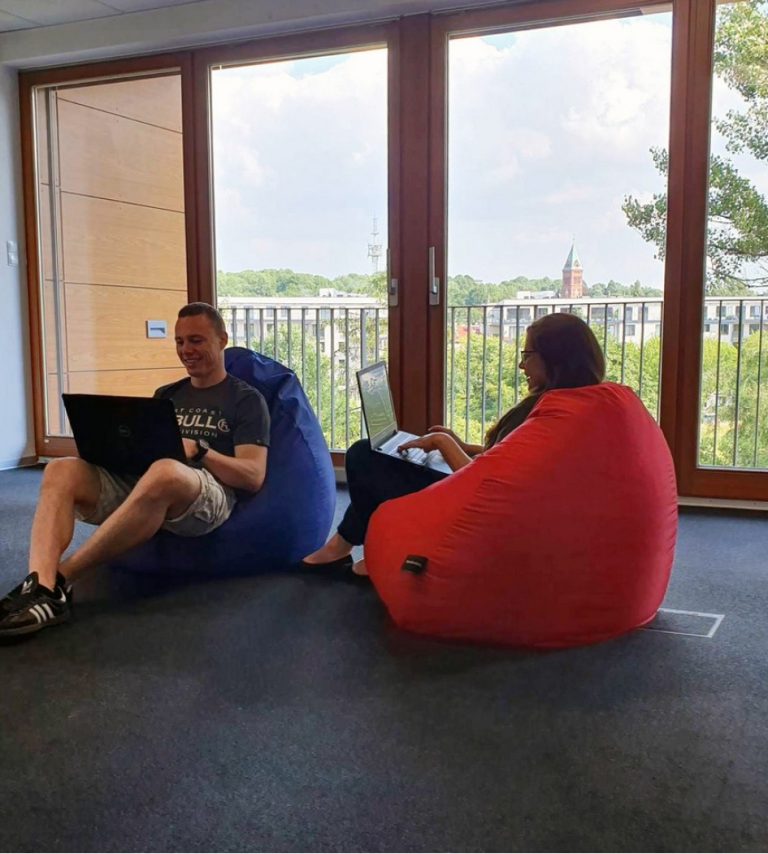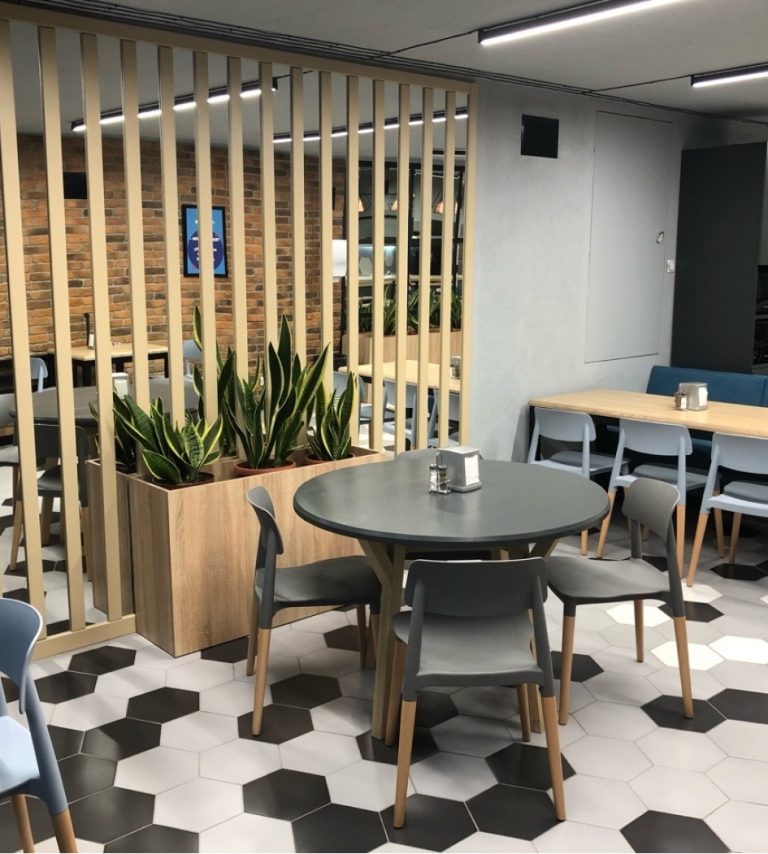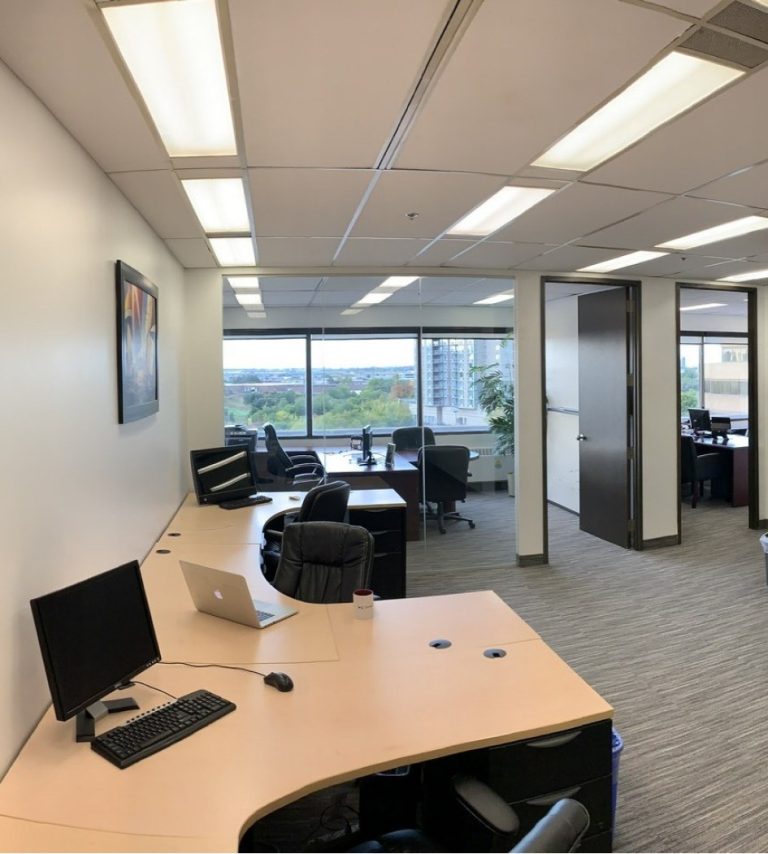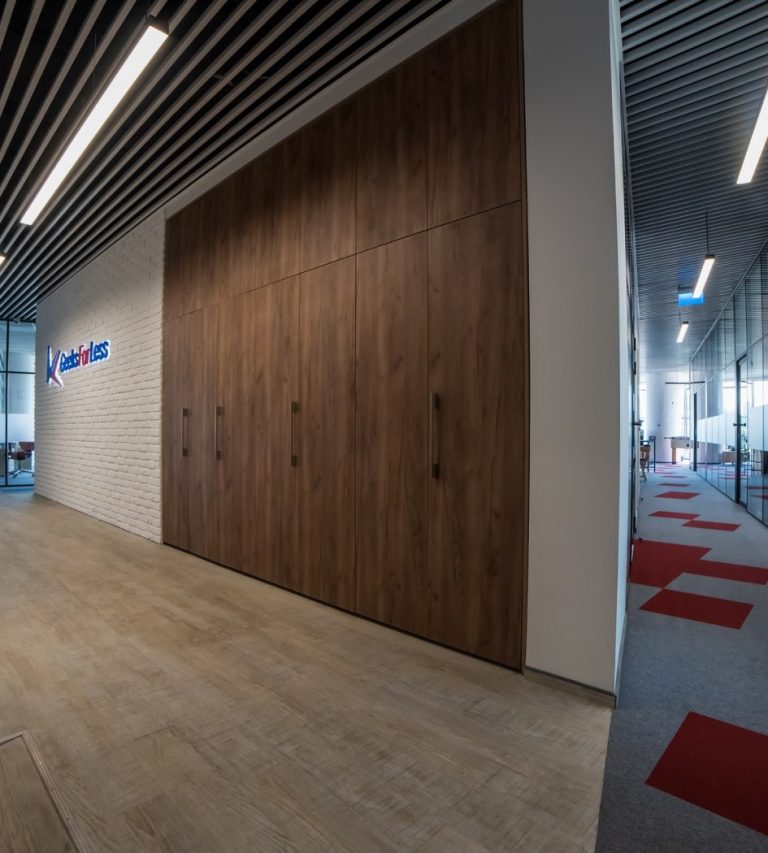 Facility tour
GFL is a global company with corporate headquarters in Toronto, Canada and offices in:
Fort Lauderdale, Florida, USA
Kyiv, Ukraine
Lviv, Ukraine
Mykolayiv, Ukraine
Krakow, Poland
Nassau, Bahamas
Oman, Muscat
Clark Freeport Zone, Angeles City, Philippines
We warmly thank each of Our Clients for the opportunity of creating elegant and functional spaces in collaboration with them

Hostopia
Hostopia is a leading provider of Web services which enable small and medium-sized businesses to establish and maintain Internet presence.

Dell
Dell empowers countries, communities, customers and people everywhere to use technology to realize their dreams.

Aecon
Aecon advancing AI in Canada with involvement in Innovation Supercluster Initiative.

Saint Elizabeth
Saint Elizabeth Health Care has been an active participant in the development of community health since 1908.

Deluxe
Deluxe is a $1.5 billion company with locations in nearly 30 communities across the United States, Canada, Ireland and China.

Peoples Group
Leading issuer of prepaid cards in Canada, including the Peoples Trust Secured Card, allowing you all the payment flexibility you need.

Bayshore
A proudly Canadian company since 1966, we're dedicated to enhancing the quality of life, dignity and independence of all Canadians.

Kronus
KRONUS is one of the world-leading wooden packaging manufacturers, producing sustainable and internationally certified pallets, pallet collars, and related accessories since 1995.

Home Trust
Home Trust is Canada's One Stop Mortgage Lender offering Mortgage, Visa card, and Deposit products.
Let's work
together to build something great