Devops Consulting Services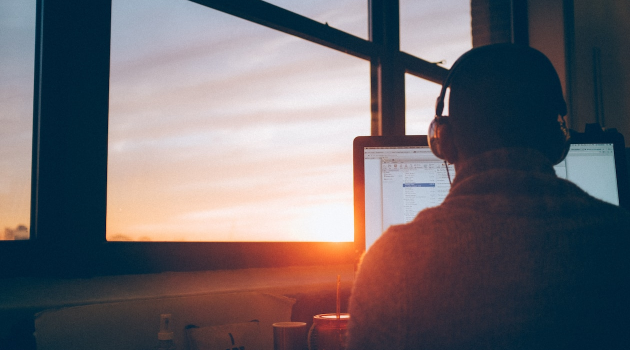 GFL works employs highly qualitified development operations engineers to deliver premium applications and services. Outsourcing DevOp services enable your business to envolve and improve faster. Our support will make sure that the Dev Ops solutions you go with are compatible with your management and business culture. We will help you reduce downtimes and streamline workflows with consulting services. Target your business solutions with DevOps consulting and services by GFL.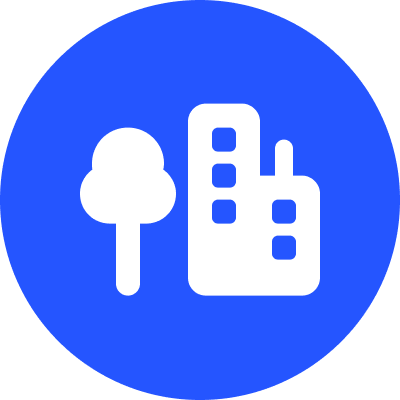 Onshore
While working in our comfortable offices, you have the opportunity to drink coffee, play billiards, playstation, school tennis or exercise in the gym during breaks between work.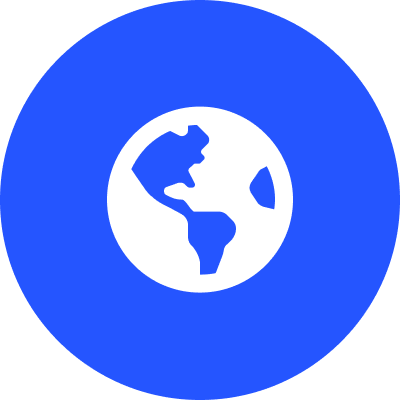 Remote
You can work at home, in a cafe, on the beach or even on an airplane. You yourself choose where you will work today.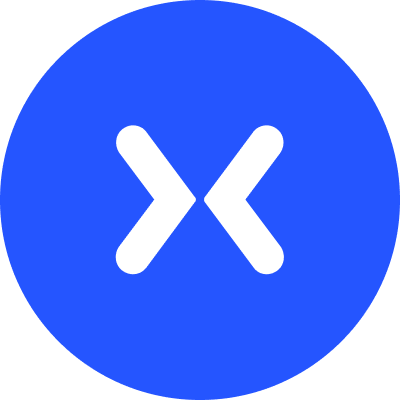 Mixed
Going to the office today or working from home. Chat with colleagues or be alone with yourself. Listen to music or the sound of the sea. You decide what your working day will be.
We deliver top quality IT outsourcing services to companies, at the same time allowing to reduce HR-related costs.
There are several reasons why our company can be extremely effective for your business. We provide top quality for reasonable price, which gives an invaluable competitive edge to Ukraine comparing to other popular outsourcing locations. Our core benefits are outstanding quality, strong customer focus, exceptional knowledge base and expertise in various technology branches.
Let's work
together to build something great