What is Salesforce CRM and why it is the best CRM? Salesforce CRM is considered one of the best systems for businesses of all sizes. It is comprehensive and can manage all the different aspects of your business, from sales and marketing to customer service and support. Salesforce CRM is also cloud-based, so you can access it from anywhere and any device. Plus, it's customizable to fit your specific needs, so it can grow with your business.
What is CRM in Salesforce?
What is CRM in Salesforce? Let's start with the definition. CRM stands for Customer Relationship Management, and is a system used to handle and facilitate customer relations. This technology helps firms increase and maintain their customer base throughout their lifetime. Salesforce CRM is a cloud-based software that helps businesses manage their customer relationships in an organized and efficient way. What does CRM stand for in Salesforce? CRM is used to manage interactions with customers and potential customers — streamline processes, build strong customer relationships, increase sales, improve customer service, and increase profitability.
How does Salesforce CRM work?
How to use Salesforce CRM? It is a web-based application that allows you to manage all of your customer data in one place. You can access it from anywhere in the world, and it works on any device (PCs, Macs, tablets, and phones). The application is divided into five main areas:
Accounts: This area contains information about your customers and their contact information.
Contacts: This area contains information about individual contacts within an account.
Opportunities: This area contains information about potential sales leads.
Cases: This area contains information about customer support tickets.
Reports: This area contains pre-configured reports that allow you to quickly gather information about your customers or sales opportunities.
What are some of the features of Salesforce CRM?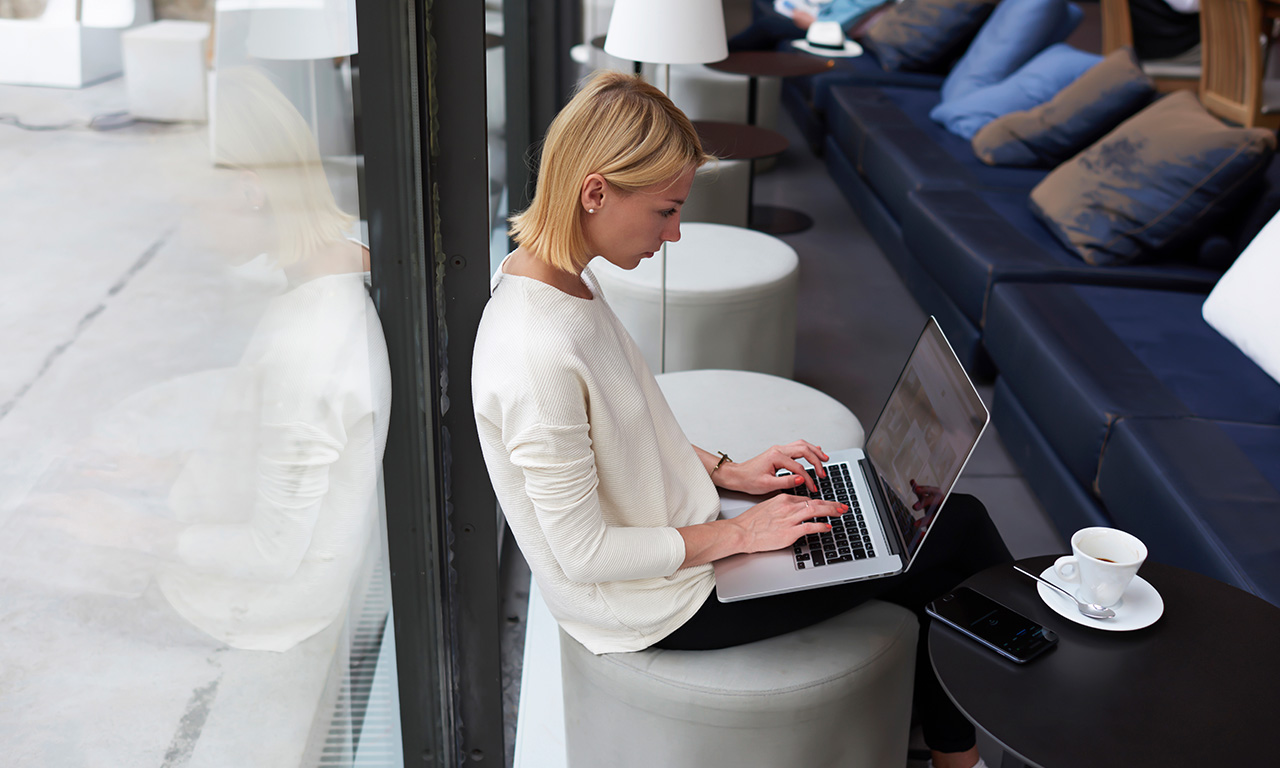 What is customer relationship management CRM in Salesforce? Some of the key features and Salesforce benefits include:
Lead and opportunity management: Salesforce CRM helps you track your leads and opportunities, so you can focus your efforts on the most promising prospects.
Customer service and support: With Salesforce CRM, you can easily view all of your customer data in one place, including contact information, order history, and support tickets. This allows you to provide faster, more accurate service to your customers.
Marketing automation: Salesforce CRM comes with powerful marketing automation tools that help you create targeted campaigns, track their performance, and measure their ROI.
Cloud-based solution: Salesforce CRM is a cloud-based solution, so there are no expensive hardware or software requirements. In addition, the built-in features reduce the need for additional staff or training.
How to get started with Salesforce
If you're interested in using Salesforce for business, there are a few things you need to do to get started:
Sign up for a free trial: Salesforce offers a free 30-day trial of their software, so you can try it out before you buy it.
Choose a plan: Salesforce CRM comes in three different editions: Enterprise, Unlimited, and Developer. Each edition has different features and pricing, so you'll need to decide which one is right for your business.
Customize your system: Once you've chosen a plan and signed up for a trial, you can begin customizing your Salesforce CRM system to fit your specific needs.
Train your employees: Salesforce CRM is a powerful tool, but it won't do you any good if your employees don't know how to use it. Be sure to provide training for all of your employees who will be using the system.
Tips for using Salesforce CRM effectively
Salesforce CRM is a powerful tool that can help businesses of all sizes manage their customer relationships. To get the most out of Salesforce CRM, here are a few tips:
Keep your data up to date: One of the most important things you can do with Salesforce CRM is keep your data up to date. This means making sure your contact information, customer history, and other data is accurate and up to date.
Use automation: Salesforce CRM offers a number of features that can automate tasks such as emailing customers or sending follow-up emails. Automating these tasks can save you time and help you stay organized.
Segment your data: Segmenting your data can help you target your marketing and sales efforts more effectively. For example, you might segment your customer list by location, industry, or company size.
Customize Salesforce CRM: One of the great things about Salesforce CRM is that it's highly customizable. This means you can tailor the CRM to fit your specific business needs.
Train your team: Salesforce CRM can be complex, so it's important to train your team on how to use it effectively. This will help them get the most out of the CRM and avoid any frustration.
Ask a professional to help. Salesforce can become complex to use, so it's important to get professional help to make sure you're using it properly. A Salesforce consultant can provide guidance on best practices for using Salesforce CRM, help you customize the system to fit your needs, and provide training for your employees.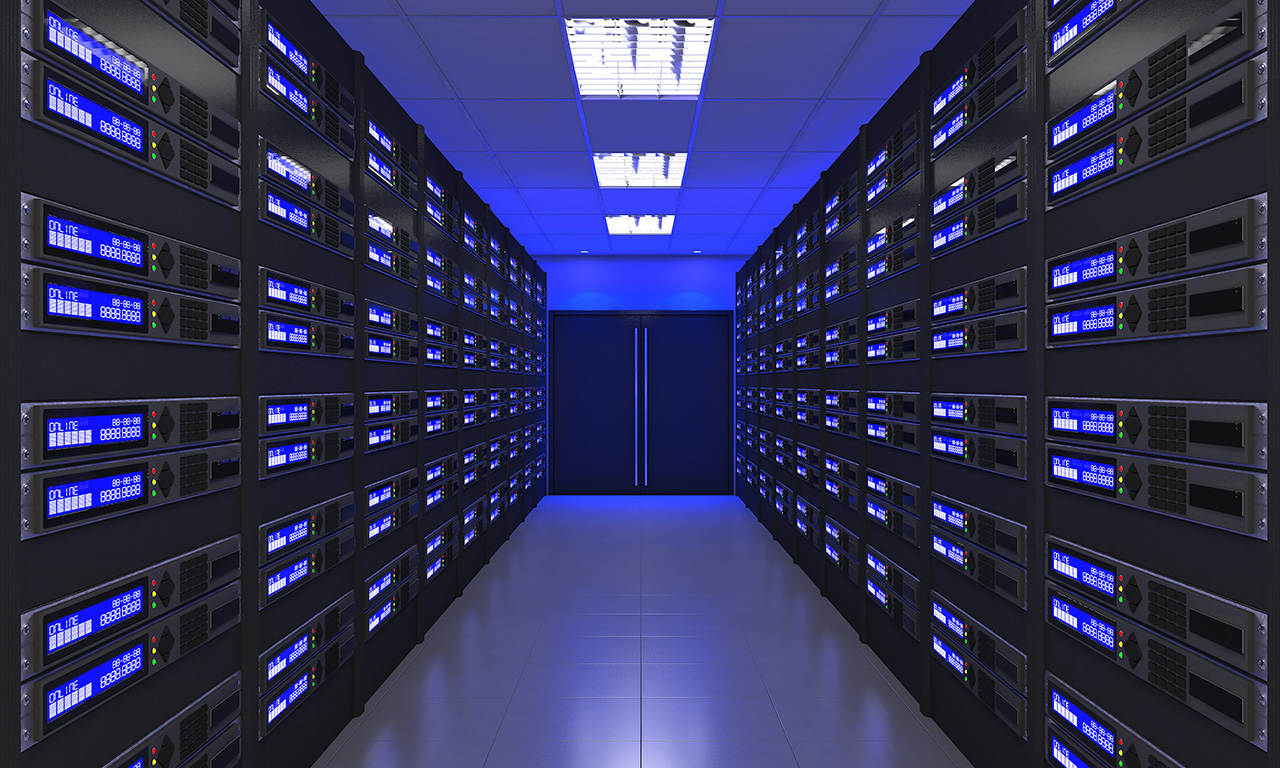 You should use the help of the most experienced Salesforce professionals, who will not only customize Salesforce for your specific business model, but also train your employees on how to use it effectively. They should help you identify exactly the features you need for your project, as well as help guide you on how to use Salesforce to the fullest.
Also, it will be very profitable for a business to use a help desk in customer service.