Help Desk Case Study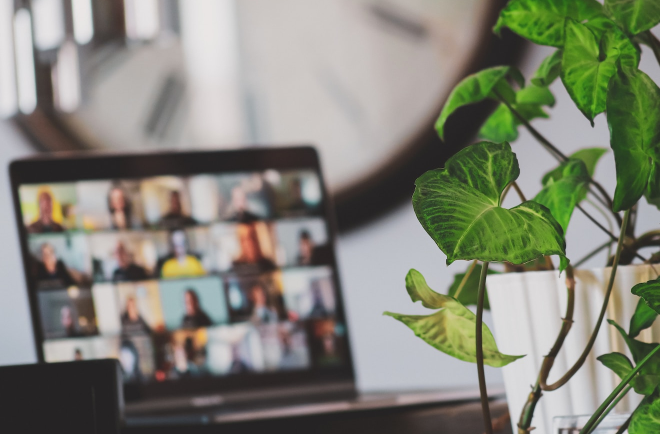 Industry

Healthcare

Solution

Service Desk Support

Company

Leading national health care organization. With over 8,500 personnel they deliver 6.8 million patient visits annually.

Tools & platforms

Avaya IP Office Telephony Platform, Active Directory, SOTI Mobile Device Management console, Workspot, VNC/GoToAssist, MS Teams, Atlassian Jira
Help Desk Business Case
Help desk case study: 24×7 technical support service desk / remote IT support center, to cater to the technical requests related to mission-critical technology and infrastructure.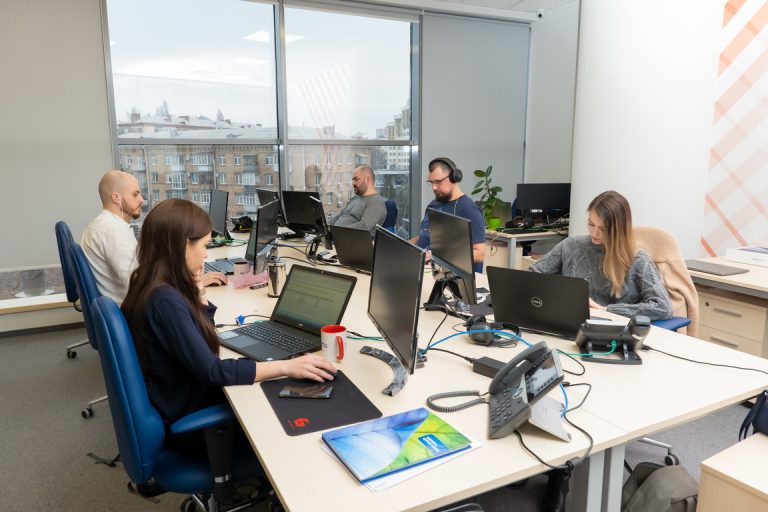 TARGETED STAFFING: We staffed the technical service desk with highly capable and experienced professionals, who either had worked on similar projects or had strong technical background and broad IT knowledge.
TRAINING: The support staff were further trained on the specific solutions and services offered by our customer so that they could respond to calls confidently and solve problems in a timely manner.
RELIABLE PHONE SOLUTION: US based VoIP provider; private cloud with 2 geographically distributed back-up facilities; multiple redundant data feeds with fiber optic last mile connection.
SMOOTH SERVICE TRANSITION: the transition plan has been designed and implemented to avoid compromising the SLA and with account for customer's need to reposition their staff and training concerns.
Gemeinsam bewegen wir Berge!