Latest Case Study for Security Operations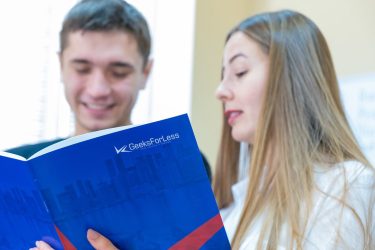 1-2 weeks of the on-site field work; 2-4 weeks of the follow up work, depending on the scope; ongoing support (optional).
GeeksForLess provides pre-audit evaluation, covering the controls and processes in scope of SSAE 16 (SOC). The evaluation is performed on-site by a security expert. The key stakeholders are identified ahead of time and interviewed during the visit. The artifacts supporting the collected information about the controls and processes are requested and reviewed. The compliance gaps are identified, documented, and communicated to management in a form of a checklist. Mitigation recommendations with respect to organization's needs and capacities are a part of the checklist. Technical guidance is provided to facilitate the implementation and address the auditors' requirements.