Software Development Case Study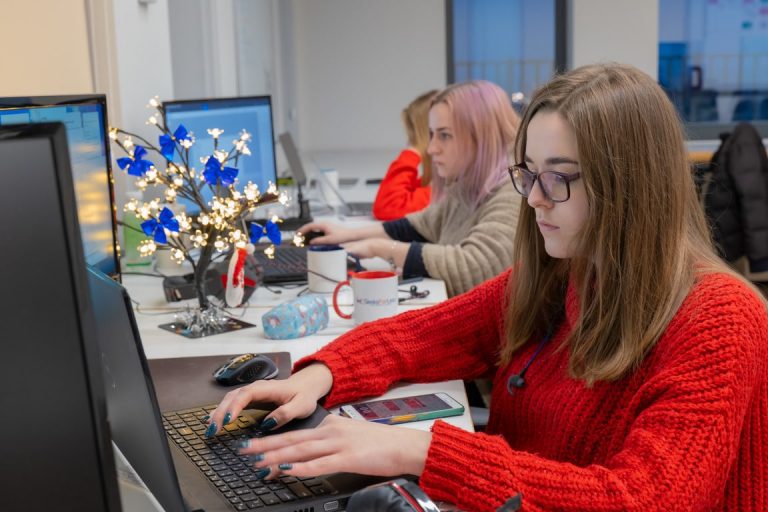 Industry

Financial

Company

Enterprise software company

Tools & platforms

Frontend: React, Redux, Redux-form, React-router, Redux-thunk, Styled-components, Webpack, Yarn. Backend: JDK8, Maven, Spring Framework, Google Guice, Objectify, Google Cloud Platform, Apache CXF, Velocity Tools: CodeceptJS using Page Object, Postman, WebDriverIO.
Case Study Software Development
Enterprise software company which provides consumer-facing, white-labelled SaaS solutions for managing personal and business finances to financial service providers. Company's partners and clients include banks, credit unions, Fintech companies, and other specialty financial service providers.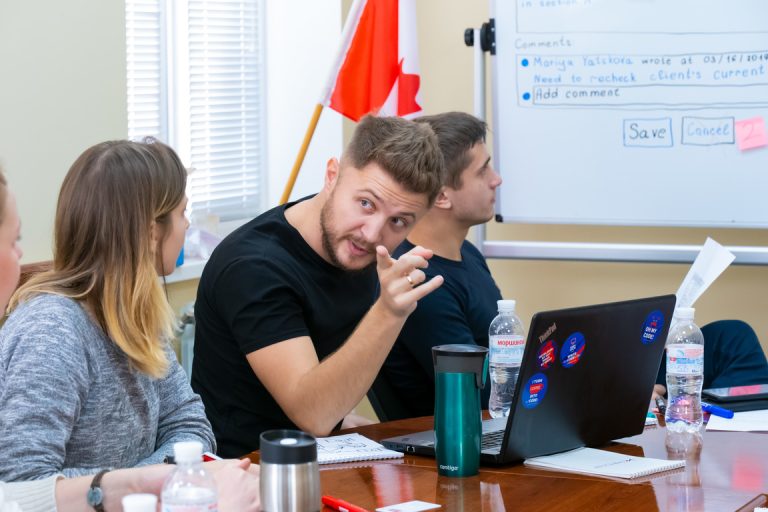 DECREASE THE TIME TO MARKET BY PRODUCING RELEASABLE BUILDS
INCREASE TEST COVERAGE OF BACKEND SYSTEM
ENHANCE THE CUSTOMER EXPERIENCE
DECREASE TIME SPENT ON CUSTOMIZING PRODUCT FOR SPECIFIC CUSTOMERS
Let's work
together to build something great