IT Service Management (ITSM) Case Studies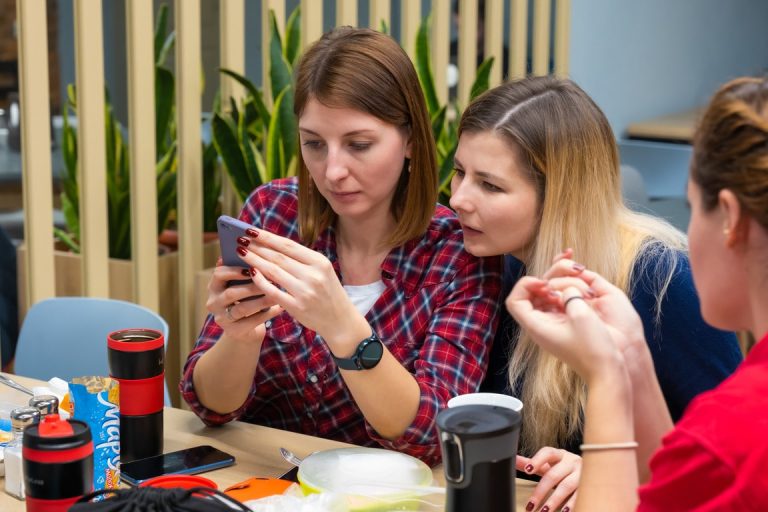 Company

Canada based Financial company wanted to receive more benefits from purchased software IBM Security Guardium. During Guardium implementation discovered important function of solution – Dynamic Data Masking, that should help customer to - protect critical data against unauthorized access and enable organizations to comply with government regulations and industry standards.
IT Service Management Case Study
1) Discover and Classify Sensitive Data in Discover database instances on network Catalog Search: Search the database catalog for table or column name 2) Implement Security policy to define detailed parameters of Data Masking. As results from the client side all unauthorized requests were masked. Guardium also provides a Query Rewrite feature for fine-grained access control by intercepting database queries and rewriting them based on the criteria in security policies.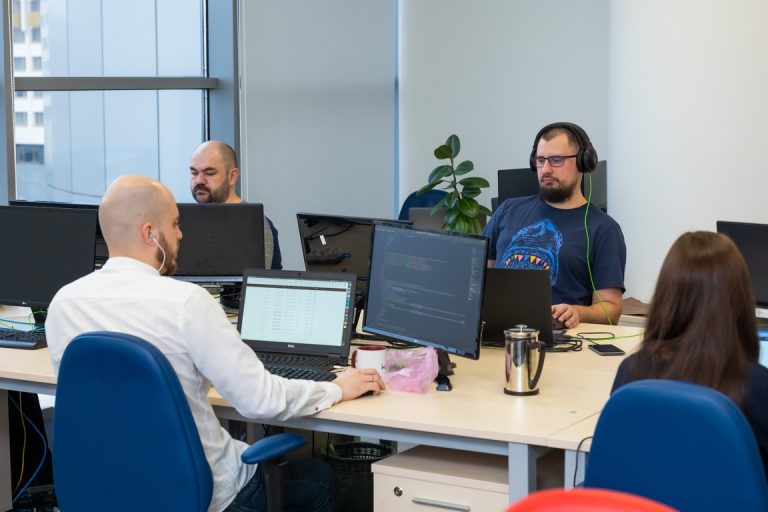 IBM Security Guardium is a comprehensive data protection solution that provides a full range of data security capabilities, from compliance support to dynamic data masking. The solution helps secure your sensitive data across a full range of environments–including databases, big data platforms, cloud deployments, file systems and more.
Let's work
together to build something great